Here's your chance to get your toes tappin' with a free copy of 'Step Up 2 The Streets'.
Out on DVD now is the sequel to the massively popular 'Step Up'.
In 'Step Up 2 the Streets' we met the rebellious street dancer Andie who finds herself at the elite Maryland School of the Arts. There, Andie must fight to both fit in and try hold onto her old way of life.
When she joins forces with the school's hottest dancer Chase to form a crew of classmate outcasts to compete in Baltimore's underground dance battle, The Streets, she ultimately finds a way to live her dream while building a bridge between her two separate worlds.
THIS COMPETITION IS NOW CLOSED!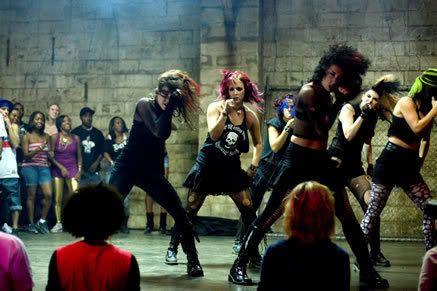 The best captions will win a copy of the DVD, so get posting!
(You'll need to be logged in to post)