Check out the must-watch red band trailer for Paul Rudd's latest comedy "Role Models"
Thanks to the good folks over at Universal, we have the red band trailer for next months big surprise comedy hit "Role Models".
The film stars Paul Rudd and Seann William Scott as two energy drink spokesmen who get sentenced to community service and are forced to mentor two crazy kids.
So why are we excited about a Seann William Scott film – well namely we're in it for the ever affable Paul Rudd and of course one McLovin, who was a personal highlight.
And looking through the cast and credits there's another surprise – Judd Apatow's name is nowhere to be seen and still this remains one of the best comedies of the year. Why? Well Paul Rudd belongs to two comedy circles: The Apatow crew, and then David Wain and "The State" crew. Wain directs Role Models and co-writes with Rudd and another "The State" alum, Ken Marino (familiar to more of you as the sleazy P.I. in "Veronica Mars").
You can check out the trailer and some choice stills below.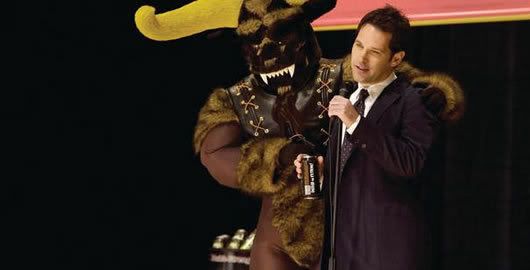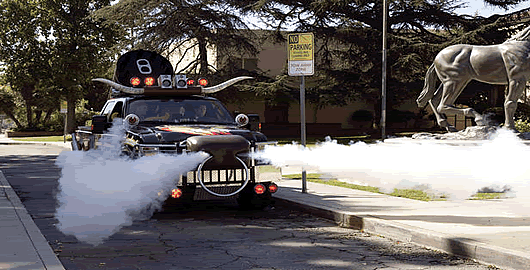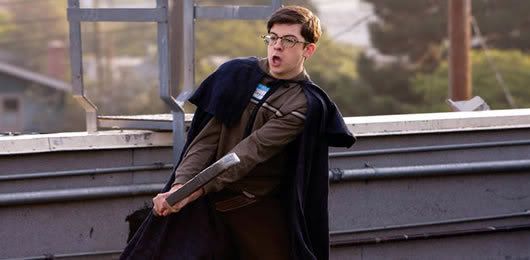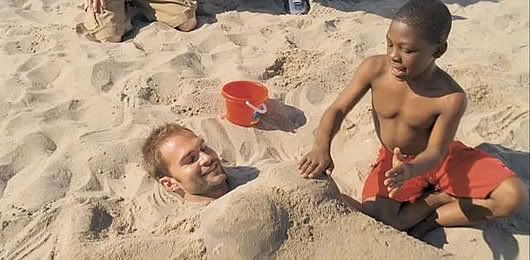 "Role Models" hits Irish cinemas January 9th, 2009.