Who are the hottest sci-fi hunks in the known multiverse? Movies.ie picks its top five!
The Sci-fi world is one filled with beautiful cyborgs, handsome villains and gorgeous heroes but more often than not it is the female sci-fi character that tends to grab the limelight and if you saw our top five a while back you could easily see why (check out our sexy sci-fi sirens here!).

But for all you gals out there, don't fret – we haven't forgotten you. For those of us who appreciate the sci-fi male, we bring you the top 5 Sci-Fi Hunks.
(5) Anakin Skywalker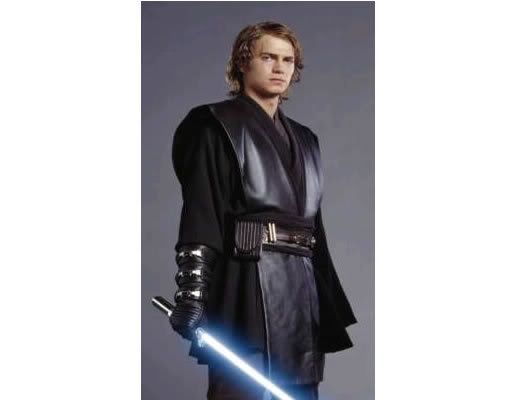 Darkbrooding and moody – he's Star Wars for the Emo generation. A heart that is conquered by the Dark side of the Force, his passion and anger only adds to his sexiness! Even badly mutiliated, and wearing a helmet, theres something sexy bout this Jedi Knight/Darth Lord, maybe it's the voice or the cape or the fact that he can blow up planets with his Death Star?