Rocking Boats and Swedish Vampires – Movies.ie picks its top ten films to see this April.
X-Men Origins: Wolverine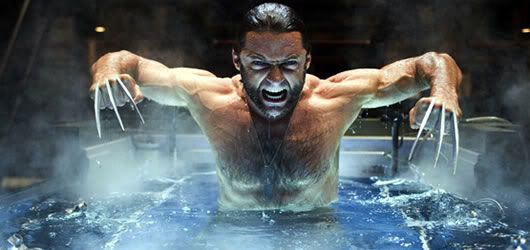 What's it about:
Fresh from his Oscar success, Hugh Jackman reprises the role that made him a superstar – as the fierce fighting machine Wolverine. Leading up to the events of X-Men, X-Men Origins: Wolverine tells the story of Wolverine's epically violent and romantic past, his complex relationship with Victor Creed, and the ominous Weapon X program. The film also promises encounters with many a new mutants as well as some surprise favourites!


When is it in cinemas?
April 29th, 2009
More info on this movie
Visit the Movies.ie page Here

Let the Right One In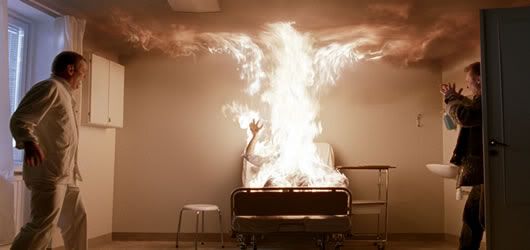 What's it about:

Oskar is a 12-year-old outcast who is frequently picked on by his classmates. He dreams of getting his revenge, but he never stands up to the boys. With the arrival of his new next-door neighbor, 12-year-old Eli Oskar may finally have found a friend, ally, and first love. But Eli is no ordinary girl: she must keep her pale skin out of the sunlight, she can perform inhuman physical feats, and she has thirst for blood. The bodies begin to pile up, but Oskar can't stay away from the girl who has finally given him courage. Based on the novel by John Ajvide Linqvist, Let the right one in is a well crafted horror flick in the style of of Guillermo del Toro's The Devil's Backbone, managing to perfectly blend genre chills with genuine feeling.

When is it in cinemas?
April 10th, 2009
More info on this movie
Visit the Movies.ie page Here