As Zack Synders extended Watchmen prepares to make its way back to US theatres, Movies.ie asks – should Irish cinemas follow suit?
Comics die-hards and cinephiles can breathe a sigh of relief – Zack Snyder's long awaited director's cut of Watchmen is finally on its way to DVD and Blu-Ray.

And it seems that's not all the director has in mind for the flick with the extended Watchmen returning to the big screen next month. Last Wednesday at a press event for the Watchmen DVD and Blu-Ray release, Zack Snyder confirmed the film will be returning to the cinemas- at least that is State Side.

The film will screen for one weekend only, at one theatres in only four cities: Los Angeles, Dallas, Minneapolis and New York.

Snyder's three-plus-hour version integrates important material left on the cutting room floor, including the murder of Hollis Mason, the first Nite Owl, an important event never should have been sliced in the first place.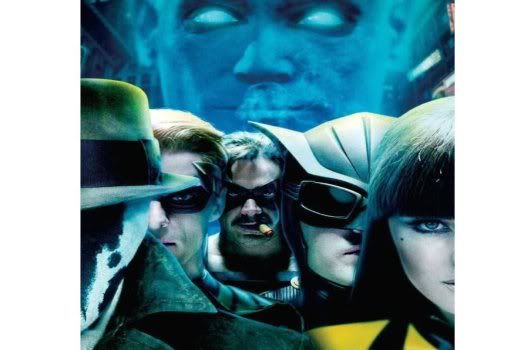 What do you think of Watchmen: The Director's Cut being shown in theaters? Is it enough to entice you back into the cinemas – should Paramount follow suit here in Ireland and release the extended flick? Have your say in the poll and comment area below:
Watchmen comes to DVD, July 27th,