We have T-shirts from Nerdoh! up for grabs, The online store makes top quality T-Shirts that reference all your favourite cult movies.
http://www.nerdoh.co.uk bring you a new range of high quality movie T-shirts, brilliantly screenprinted (not transfered rubbish that will wash off after a day) with clever, subtle designs.
A movie range with a difference. Clever designs, showing imaginary places, people and objects from your favourite cult movies. Inspired by cult as well as classic movies Nerdoh t-shirts are essential for any film fan's wardrobe and make wearing your favourite movie a whole new cooler, cleverer and classier experience.
Monsters Joe's Autos from Pulp fiction, Cross Roads Shopping Mall from Dawn of the Dead and Hostel's obligatory tattoo design, among many others.

Check out the full range online at http://www.nerdoh.co.uk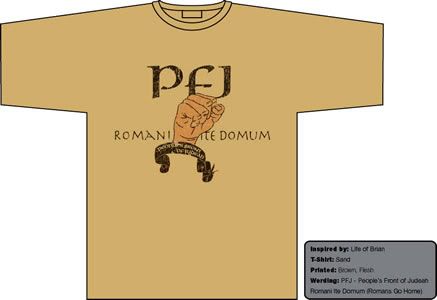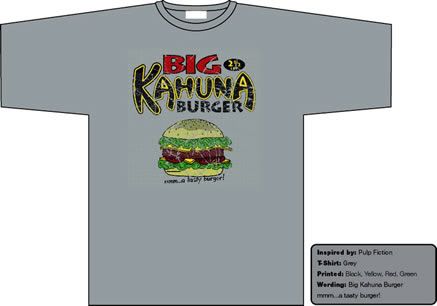 The guys at Nerdoh! have offered up a selection of their T-Shirts to winners of todays competition.
To be in with a chance of winning some Nerdoh! T-Shirts, just answer the following question:
Q: What is the name of the bar in Dusk To Dawn?
(cough cough – You can find the answer on Nerdoh.co.uk)

Click here to submit your answer – We'll be in touch with winners to get your T-Shirt size etc.