To celebrate the release of Liam Neeson's Five Minutes of Heaven, Movies.ie has copies of the DVD up for grabs.
From acclaimed director of Dowfall (Oliver Hirschbiegel) and starring Liam Neeson and James Nesbitt comes Five Minutes of Heaven – an story inspired by two extraordinary lives, which explores the challenges of coming to terms with Northern Ireland's troubled past.

In 1975, 11-year old Catholic Joe Griffin witnessed the killing of his brother by a young Ulster Volunteer Force member, Alistair Little. The murder changed their lives forever. Working closely with both men, screenwriter Guy Hibbert creates a unique and compelling film that moves from a powerful re-enactment of these tragic events to a fictional interpretation of what might happen should these two men ever come face to face.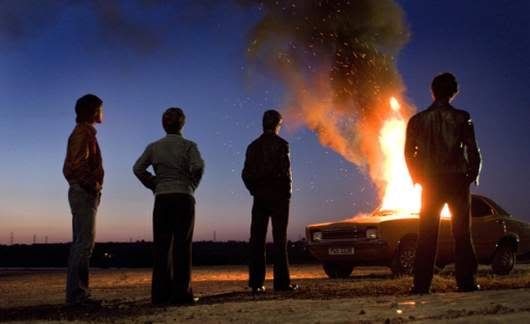 To celebrate the release of Five Minutes of Heaven on DVD, Movies.ie has five copies up for grabs.

To win a copy, just answer the following question.
Q: What Oscar nominated film did Oliver Hirschbiegel direct?
Just answer the simple question and click here to submit your answer.
Five Minutes of Heaven is on DVD from June 12th.