Win a copy of the Coen Brothers latest screwball comedy "Burn After Reading".
After winning a packet of Oscars with the magnificently murderous "No Country for Old Men", the Coen Brothers return with the hilarious dark-comedy "Burn After Reading".
Falling
back on the kind of human satire they have exploited so well in past
efforts like Fargo and The Big Lebowski, this screwball comedy with a
sharp, cutting edge includes: an ex-CIA analyst Osborne Cox (John
Malkovich), who has just been fired; a couple of Washington D.C. gym
trainers Chad Feldheimer (Brad Pitt) and Linda Litzke (Frances
McDormand); a womanizing Federal Marshall named Harry Pfarrer (George
Clooney); and assorted other nutcases, who all collide when a lost
computer disc with supposedly top secret material winds up in the wrong
hands…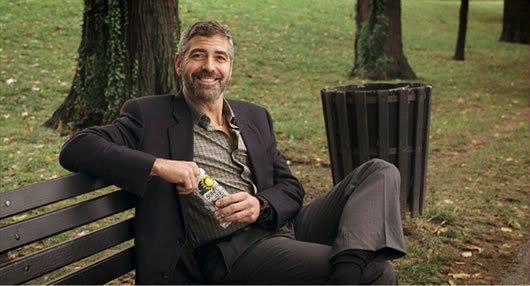 To celebrate the release of the "Burn After Reading" on DVD, Movies.ie has copies up for grabs. To be in with a chance of winning, just answer the following question:

Q: What directing duo helmed "Burn After Reading"?


Click Here to submit your answer
"Burn After Reading" is out now on DVD and Blu-Ray.