Movies.ie goes straight, passed the grocers, over the bridge to take a look at THE LAST HOUSE ON THE LEFT
If you just keep going straight and then at the bottom of the hill you take a right, then when you come to the grocery store just go right continue you on straight passed the school and its there…the last house on the left…if you see a fire hydrant you are on the wrong street…
When the Collingwoods leave for vacation they don't realise that a series of twisted events will forever change their lives, after some strangers ask to take shelter in their home, not realising that these are the people who savagely beat and left their teenage daughter for dead in the lake by their home. But when Mari shows up barely alive and tells her parents about her ordeal, the night soon takes a dark turn as the family decide to take their revenge on the people who tried to murder their daughter…
We recommend these vengeance movies while you wait for the revenge to cool in the fridge (it is best served cold)…

8MM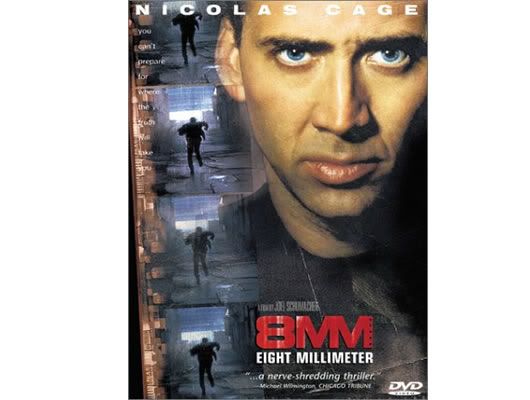 Joel Schumacher's film, 8MM (1999) starring Nicholas Cage as a private detective is the perfect film to satiate your thirst for revenge. Hired by a wealthy widowed woman to find the origins of a snuff film hidden in her safe, PI Welles finds himself on a mysterious trail that brings him closer to the twisted cruelty of mans desires with each step drawing him further he in, his own life, family and job begin to fall to pieces around him. Consumed by his attempts to find out those responsible for the murder of the young woman in the tape, Welles will go to any length to make sure the young woman's death is avenged.
Dogville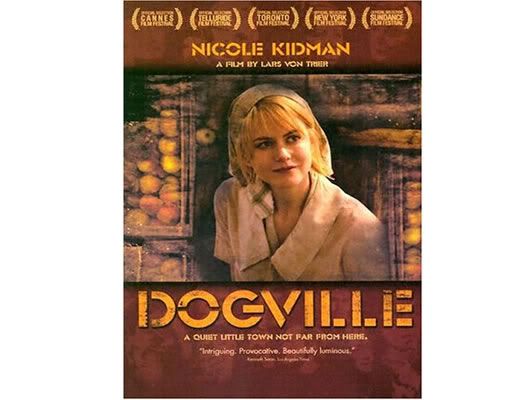 Fleeing the clutches of the mob and a team of killers hired to make sure she doesn't expose them, Grace (Nicole Kidman) finds refuge in the small town of Dogville. The people of the town decide to help Grace so long as she works for the township. However when those who truly wish to hurt her draw closer, the people of the town turn on Grace and begin to demand more, she realises that behind every humble smile, lies a sneering grin and soon finds herself in more trouble, with only one secret, a dangerous secret, to use as protection, Grace will say anything to stay alive.
Taken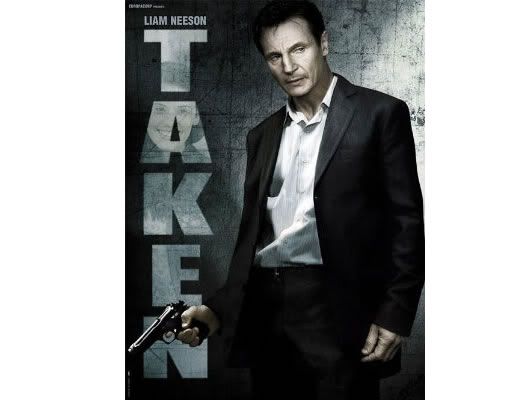 Former secret service agent, Bryan Mills (Liam Neeson), retired and moved to California in order to be closer to the daughter Kim, he missed growing up. When his daughter decides to leave for Europe on a once in a lifetime trip, Mills finds himself torn between what his daughter wants and his own fears for her safety but not wanting to worsen their strained relationship he permits her to go. In Paris the trip takes a devastating turn when Kim and her friend are taken from the place they are staying, Mills uses all of his training and contacts to hunt down those responsible and save the only thing in the world he cares about.
Oldboy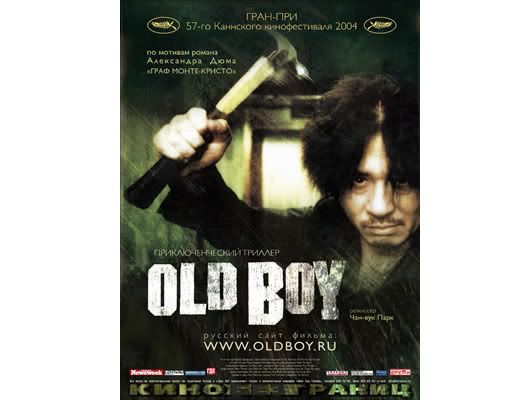 Oldboy is the first film in Park Chan-wooks Vengeance trilogy and is probably one of the best know Korean language films in the movie world. Pulled from a phonebooth by masked men and imprisoned in a room for 15 years, Ho Dae-Su is clueless as the reason for his capture and imprisonment. Eventually freed and given, new clothes, money and a cell-phone, Dae-Su finds himself on a path of vengeance accompanied by the innocent and beautiful Mido, who he finds himself drawn to, Dae-Su will to go any means necessary to enact his revenge on those responsible even if it leads him to answers and truths that he is not able to face.

Sympathy for Lady Vengeance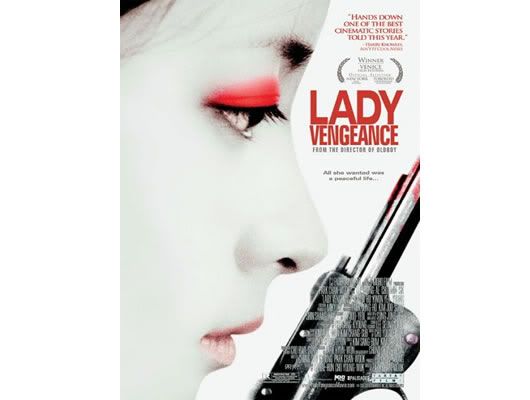 From the iconic director, Park Chan-wook, comes the story of Lee Geum-ja, a reformed prisoner, who spent 13 years of her life in jail for the kidnap and murder of a 6yr old boy, Geum-ja, now released sets in motions a plan she has been working on since she first went to jail. With the help of inmates that she took care of, a customised gun and all the vengeful energy she can muster, Geum-ja begins her plan to reclaim the life and child she lost and destroy the man who ruined her life.
It is the final part of Park-Chan Wooks, Vengeance trilogy, following in the steps of Oldboy and Sympathy for Mr. Vengeance.
Last House on the Left is in cinemas Friday, June 12th