Check out the latest trailer for Pixar's Up!
Disney/Pixar has released a brand new trailer for their forthcoming animation flick "Up".

This full length trailer takes us deeper into Carl Fredricksen's world and introduces us to a couple new characters like Dug the Dog and the villain of the movie named Muntz.

An animation adventure comedy from "Monsters, Inc." director Pete Docter, "Up" revolves around the 78-year-old balloon salesman, Carl Fredricksen, who fulfils his lifelong dream of a great adventure when he ties thousands of balloons to his house and flies away to the wilds of South America. But, his adventure is disrupted when he finds out that an unwanted guest incidentally joins the trip.
Check out the latest trailer and some choice stills for the film below. Let us know what you think in the comment area below: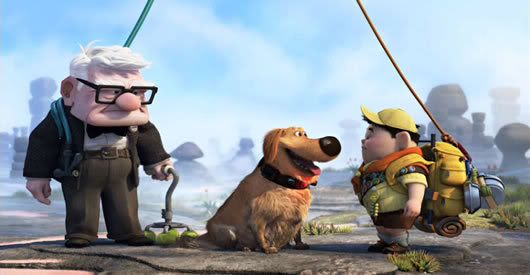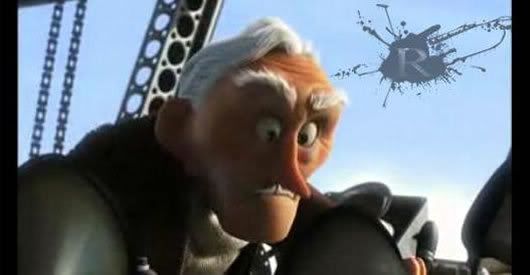 "Up" floats on to Irish screens, July 17th.