Elizabeth Banks Makes A… Horror! We take a look at the upcoming horror pic "The Uninvited".
We here at Movies.ie heart Elizabeth Banks – ever since we first spotted her in "Spider-Man". Since then she has proved she can do political drama (W), comedy (Role Models), even porn! (Zack and Miri…) – but can the Hollywood's current first lady do horror? We bet she can and this April we'll finally get to see the much-anticipated horror "The Uninvited".

Based on a South Korean horror film called Janghwa, Hongryeon (or A Tale of Two Sisters, as it was known internationally) this American remake tells the story of modern-day teenage sisters Anna and Alex Rydell who return home from a mental hospital only to find their recovery unravelling because of a cruel stepmother, clueless or seemingly ignorant fathr and a lingering, scary ghost. With their mental states deteriorating can they stay alive in a haunted house where the only thing they have is each other?

Given the plethora of South Korean remakes out there, it can be hard to get excited but just watching the trailer – we're willing to bank on Banks and welcome "The Uninvited". Check out the trailer and stills below; let us know your opinions in the comment area below!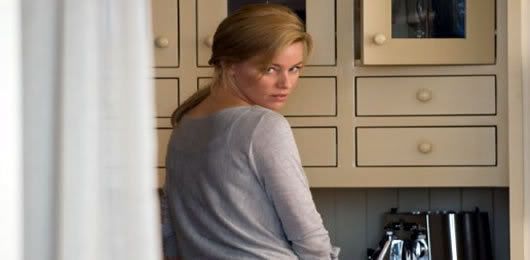 Don't Mess With Mommy… Stepmom-to-be Rachel (Elizabeth Banks) has a problem with sisters Alex (Arielle Kebbel) and Anna (Emily Browning) in The Uninvited, the American remake of the 2003 Korean horror hit.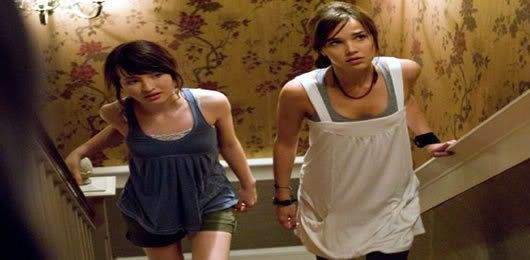 Sister, Sister… Following a visit from their dead mother, sisters Anna and Alex Rydell unite looking for clues to their stepmother's mysterious intentions…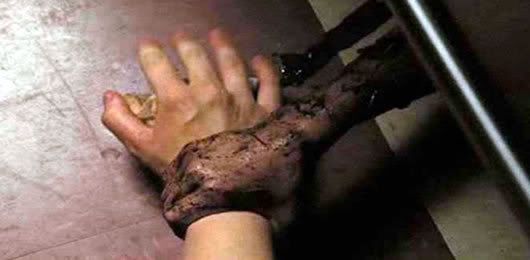 A Ghostly encounter? Anna has a strange encounter… but is it real or only the delusions of a troubled mind?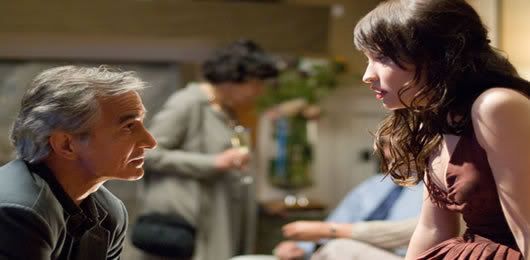 The doting dad … David Strathairn plays the doting dad, who after the death of his wife, strikes up a relationship with his wife's former nurse, Rachel.
"The Uninvited" is in Irish cinemas April, 17th.