Get your toes tappin' with the first trailer for the remake of "Fame"
Bigger, bolder, blonder – "Fame" returns!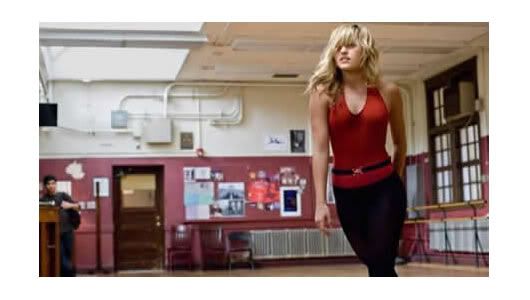 Even if dance isn't your thing, "Fame" is just one of those movies everyone should see. It's a rambling, emotionally involving, exuberant movie – all wrapped up in the gritty realities of '80s New York (before Rudy Giuliani got his hands on it).
For those who haven't seen the
Oscar winning original, the story will track the failures and fortunes
of super-ambitious young performers and their teachers as they navigate
a school year at the prestigious High School for the Performing Arts in
New York.
Now, the first trailer for the next generation of wannabes has arrived with contempo remake of Fame due in Irish cinemas this September. As with any remake, the studio are promising this to be as big, if not BIGGER, than the beloved original – we can expect big hair, big songs and an even bigger budget: