With Tormented in cinemas this Friday, Movies.ie counts down the ten ultimate revenge pictures.
(10) GET CARTER
Forget the remake, we're talking about the 1971 original. Michael Caine gives an outstanding performance as Carter, the brutal London gangster travelling off his patch to Newcastle to bury his brother and to take revenge on those who killed him. Carter's relentless vendetta – which includes rescuing his niece from the porno industry – soon turns the mob world against him, leading to one of cinema's most shocking endings.

(9)DEATH WISH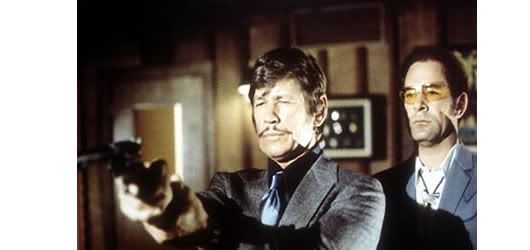 The ultimate revenge flick, Death Wish stars Charles Brosnon as a New York City architect. He becomes a one-man vigilante squad after his wife is murdered, randomly killing would-be muggers on the streets….