Looking for a shiny gold paperweight for that mantelpiece? Look no further as Movies.ie presents its top five ways to ensure an Oscar victory.
Oscar season is once again upon us and all eyes turn to who will pick up their shiny gold paperweight this Friday. But is there any sure fire way of picking up an Oscar? Are there certain films that are more "worthy" than others- regardless of quality or public opinion? We only have to look at the controversy surrounding this year's awards and the "Dark Knight" to see how certain genres or types of films are largely ignored – in the past that honour belonged to the comedy genre and more recently the comic book adaptation. Equally true, if you look back over the Oscar winners of the last ten to twenty years, there are a series of "tick-the-box" categories to woo the Academy's heart.
With this in mind, Movies.ie has composed its list of sure-fire ways to win an Oscar – granted there will always be the exception to the rule but for all you future filmmakers out there – take note!

(1) Genre, Genre, Genre…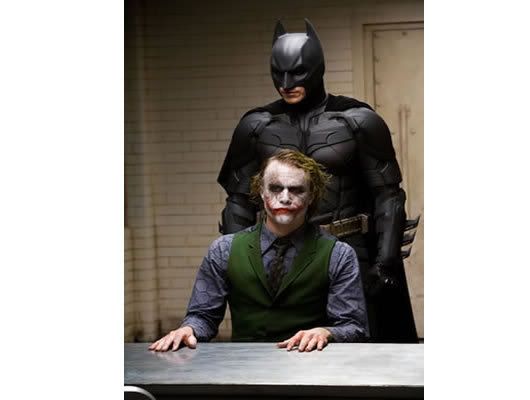 First things first – know your audience – and when it comes to the Academy you have to star in an "Oscar vehicle" – which is to say a drama, suspense or an adventure piece. If your field is comedy, horror, sci-fi or based on a graphic novel – you can wave that Best Picture statue goodbye. Example – The Dark Knight – sorry Christopher Nolan but we still love you…