Forget your Hoffmans, Streeps and Winslets – Movies.ie looks at five contempo actors that SHOULD be more famous
Well
award season is in full swing right now as actors and actresses in
Hollywood are already working away on their acceptance speeches. Well
we here at movies.ie aren't just interested in praising the Hoffmans,
Streeps and Winslets of this world, because lets face it after all they
don't need the publicity! We decided to have some fun and draw up a
list of our favourite actors who are still waiting on that film to push
them into superstardom.
Paul Rudd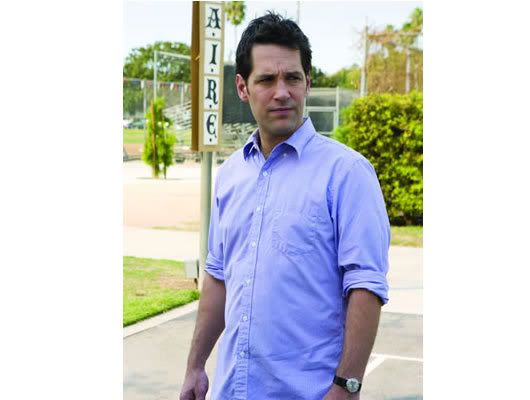 Now
if we asked you which member of Friends has the best movie career, what
would you say? Long before the recent release of the brilliantly
juvenile Role Models we here at Movies.ie always wondered why Rudd's
talents had never been appreciated fully . He put himself firmly on the
radar of women around the world with the triple bill of Clueless, Romeo
and Juliet and The Object of my Affection before showing the world his
comedic talent in The 40 year old Virgin, Knocked Up and Forgetting
Sarah Marshall. Easily his finest hour was his fantastic turn in
Anchorman as Brian Fantana. Two words "The Octagon"! It seems like 2009
will be the year when he becomes a bona fide A lister with the upcoming
releases of I Love You, Man, Monsters vs. Aliens and The Year One.