Superdogs, Shopaholics and one surly Meryl Streep
Vicky Cristina Barcelona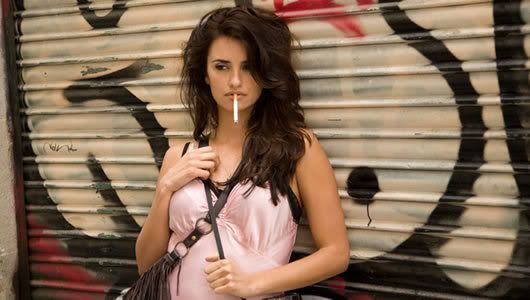 What's it about:

Writer/director
Woody Allen travels to Spain for the first time, movie-wise, for a
sophisticated bedroom romp about two American girls, Vicky (Rebecca
Hall) and Cristina (Scarlett Johansson), who hit Barcelona for a summer
vacation and end up in an unusual encounter with a local painter
(Javier Bardem). He seduces them into joining him on a white-knuckle
plane trip to his place. There, he tries to bed both separately and
together–until his unstable ex-wife Maria Elena (Penelope Cruz) shows
up and throws his game plan off. Cristina seems like the more willing
of the two, eager to give anything a try, while Vicky, who is engaged
to be married, completely resists–that is, until she doesn't. The
unexpected choices made by this group of disparate people suddenly
brought together is what keeps Allen's story edgy and surprising.
When is it in cinemas?
February 6th, 2009

More info on this movie
Visit the Movies.ie page Here