Mel Gibson was in town, so Movies.ie put on its best frock and headed out to the red carpet for some celeb spotting. Below is a photo gallery of some of the action on the red carpet.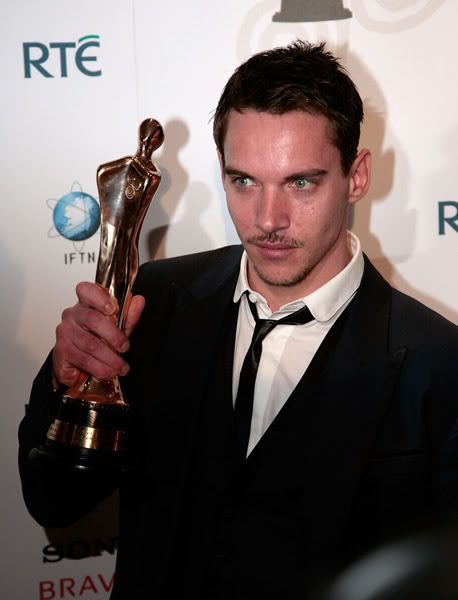 Jonathan Rhys Meyers picks up his award for best actor in his role in the Tudors. Unfortunately there were no awards for silliest beard or he might have swept this category also.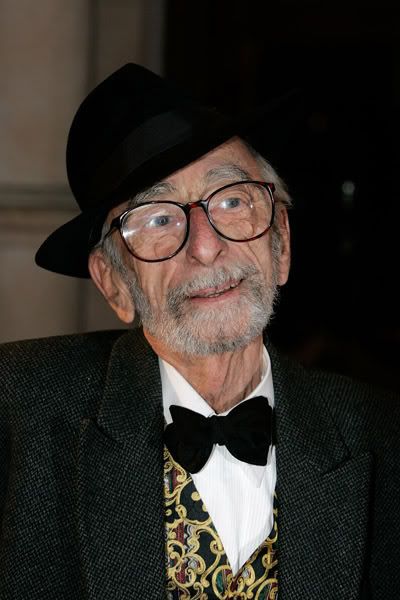 Veteran Irish actor David Kelly on the other hand shows us how to carry a beard and still look smart. The award for best beard of the year goes to Mr. Kelly!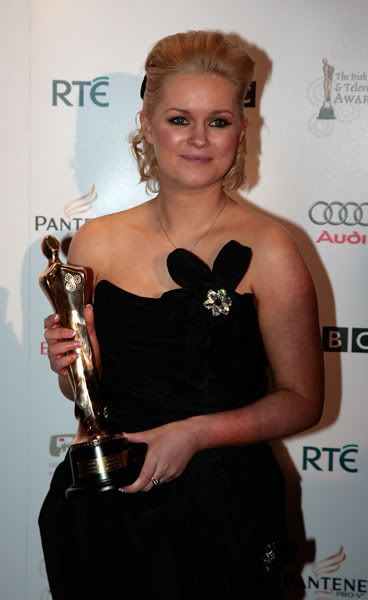 Who's this pretending to be Hillary Swank? It's none other than the writer of Hillary's latest film 'PS I Love You'. Hillary wasn't able to make the awards so sent the Irish author on her behalf.



There is no truth in the rumour that Katheryn Thomas' exceptionally long dress was responsible for tripping up multiple guests on the dance-floor that night.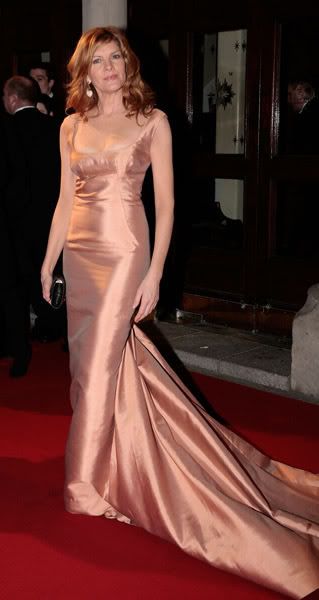 Rene Russo on the other hand set out to win a world record for the longest dress at the IFTAs. We've not seen a longer dress since Princess Di's wedding day.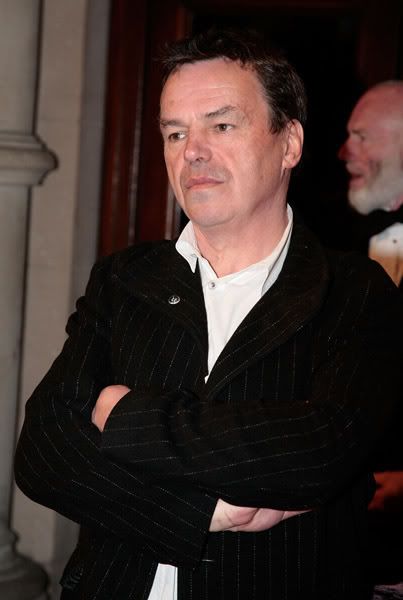 Neil Jordan looks a bit annoyed as he waits for the trail of long dresses to finish going up the carpet so he can get in the door.


Colm Meany notices he was wearing the same outfit as Rene Russo, and quickly takes it off and shoves it in his pocket.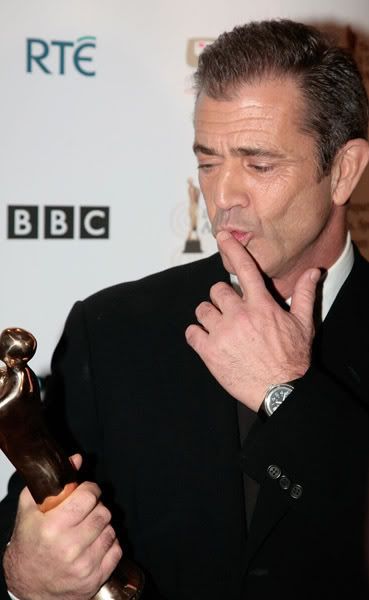 Mel Gibson tries to decide wether he should place his award over the mantlepiece or on the windowsill of the guest bathroom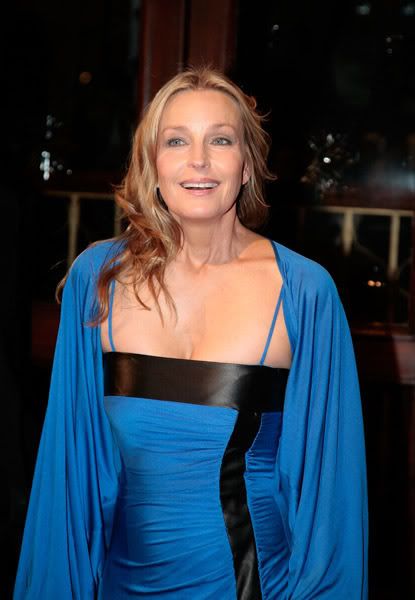 Bo Derek adds a bit of glamour to the evening.