With the news of Steven Spielberg bringing Martin Luther King to the big screen, Movies.ie asks – who should play Dr. King?
Last week it was announced that Steven Spielberg will produce a big screen biopic on civil rights leader Dr. Martin Luther King, Jr. While no director or star has been announced yet, Movies.ie is getting impatient! So we've decide to see if we can speed things along with some suggestions to play MLK. Who do you think should play Dr. King?

Denzel Washington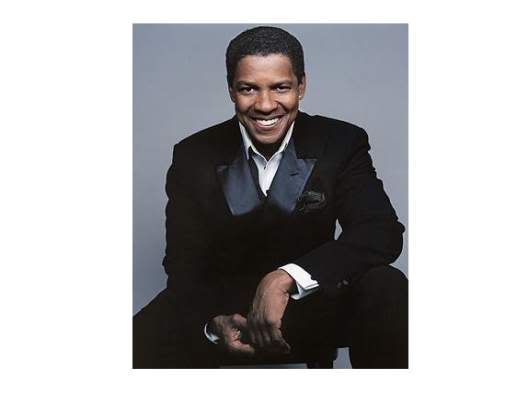 He's one of the few actors out there with the gravitas to play Martin Luther King. Washington has successfully played real-life figures before, such as Malcolm X, and has years of experience playing weighty roles in films including American Gangster and Training Day.